Money is definitely a very powerful motivator for a company employee. But as statistics show, it is not the most important one. And the shift from high wages to other factors of motivation did not begin today.

According to a study by Hays US Specialist Recruitment, already in 2017, 81% of employees were ready to quit for better offers. And money has practically nothing to do with it. 74% of respondents would be willing to receive a lower salary for the sake of their dream job or for the sake of an employer who values ​​and promotes employee motivation. This figure is really high, and it is not surprising that many companies have high staff turnover.
A logical question arises: how to motivate a valuable employee so that he does not go to competitors or start his own business?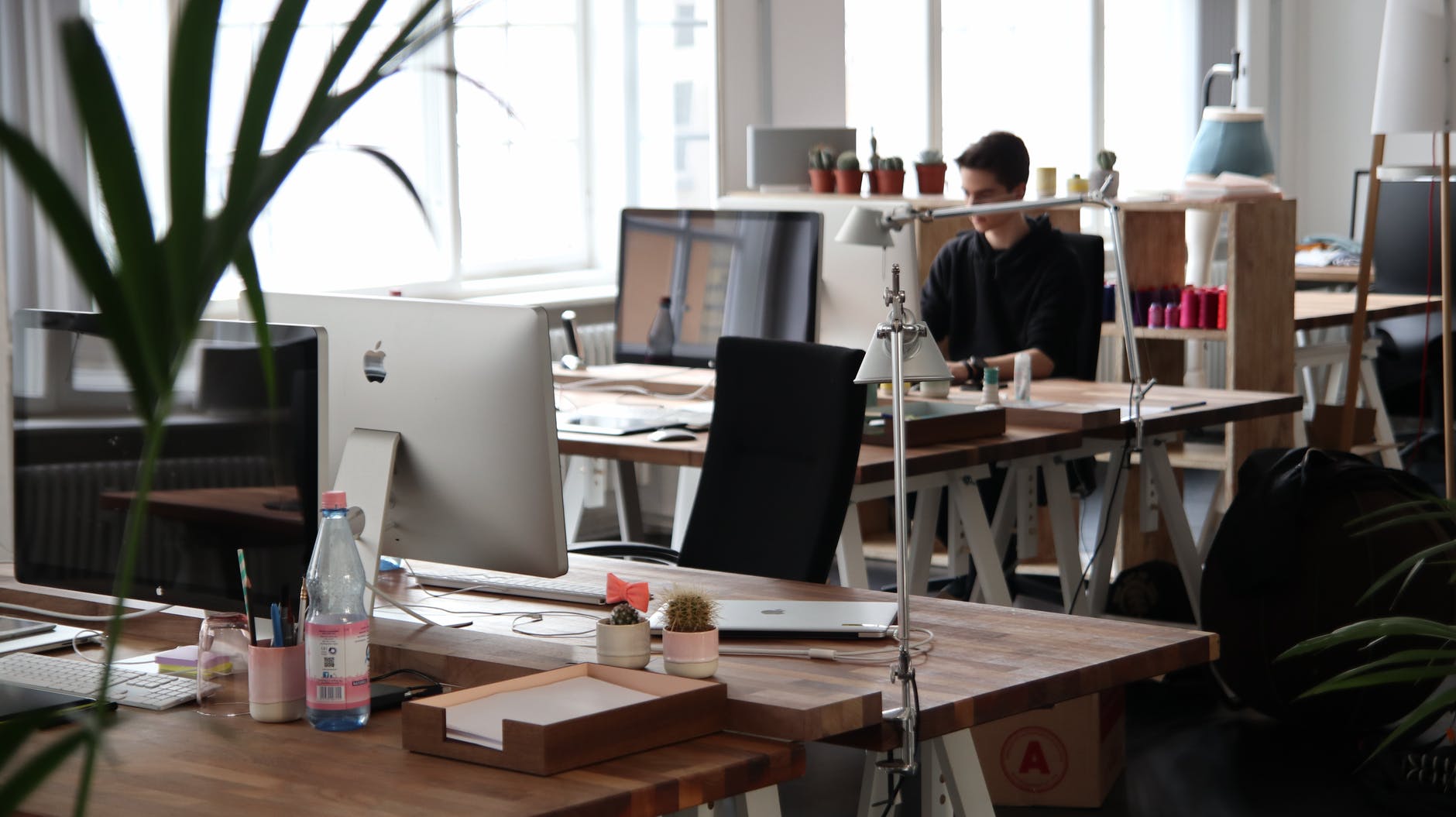 The best motivation for an employee is sensitivity on the part of the company. It is necessary to take the relationship between the employee and the company to a deeper level. Show that an employee is not just a cog in a large system, but a tool that helps the company grow and flourish.
There are many ways for a company to take care of its employees. But those who produce new privileges win.

For example, the developers of the LounchClick application from Singapore have introduced such a system: colleagues give each other tokens for any merits. Subsequently, this currency can be exchanged for various privileges from going to the cinema to a full weekend.
Such a system allows the employee to feel their worth and that their efforts do not go unnoticed.

Another unconventional approach was introduced by South Africa Missing Link. Executives reward employees with free tattoos and unlock Dropbox to create a music studio. The company shows its employees that it is interested not only in their professional development, but also in self-expression and personal fulfillment.

And the Indian company RMSI, for example, understands how problems within the family can affect the general condition of an employee and his performance, therefore, offers family counseling and child psychologist services to its employees.
Such approaches significantly improve and raise the bar for the relationship between the company and its employees. The company acts as a kind of guardian who is not indifferent to the fate of its ward.

If we bring the stated idea into the plane of our competence, then our service is a privilege option for company employees who work remotely. This is a mutually beneficial process: the company motivates the employee, and the motivated employee shows his gratitude in the form of high results.

By providing its employees with a subscription to the service, the company gives them the opportunity to work from different parts of the planet, which allows them to expand their social connections, as well as their mind horizons and outlook on life. Probably, the opportunity for personal development is the best that a company can give to its employee.